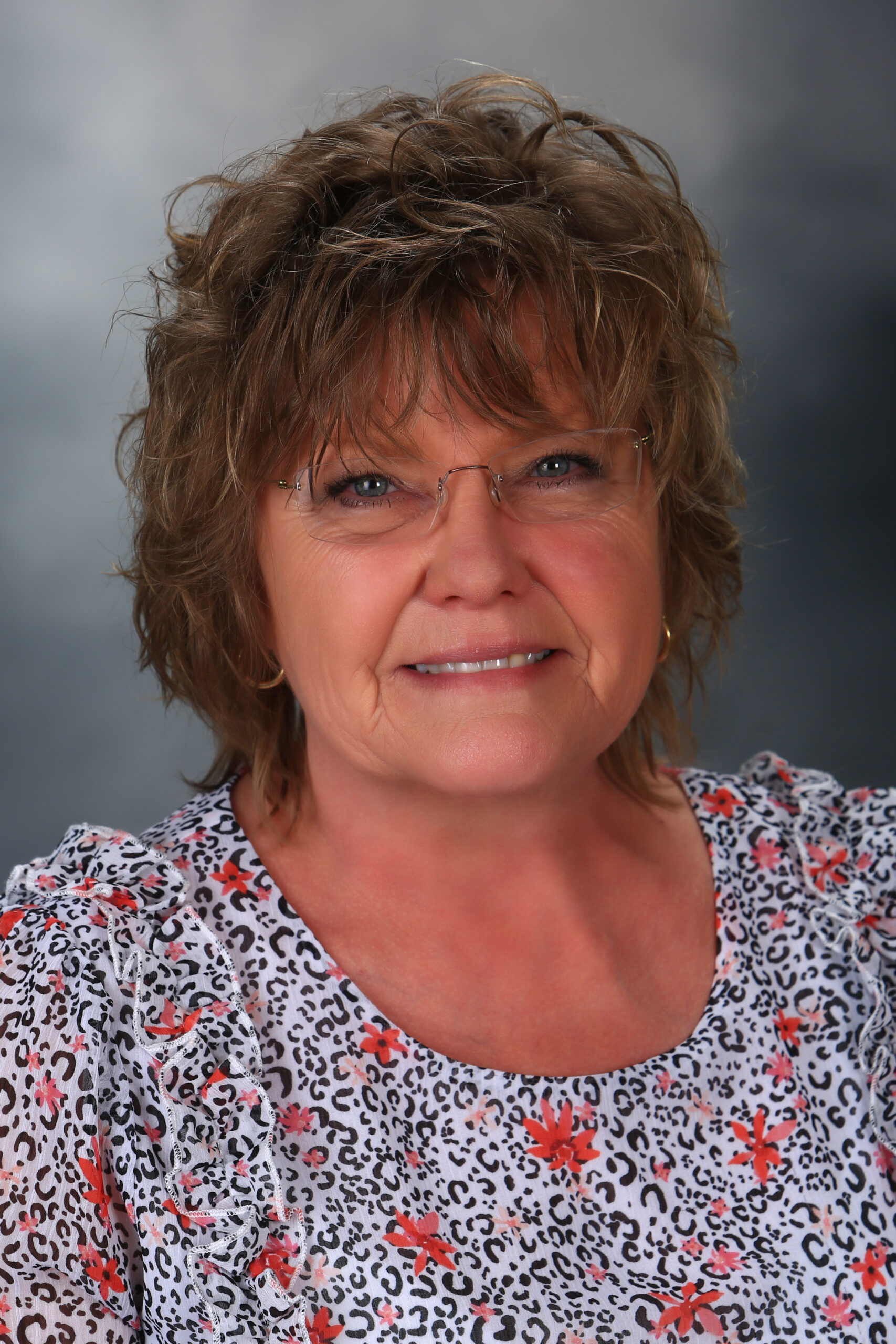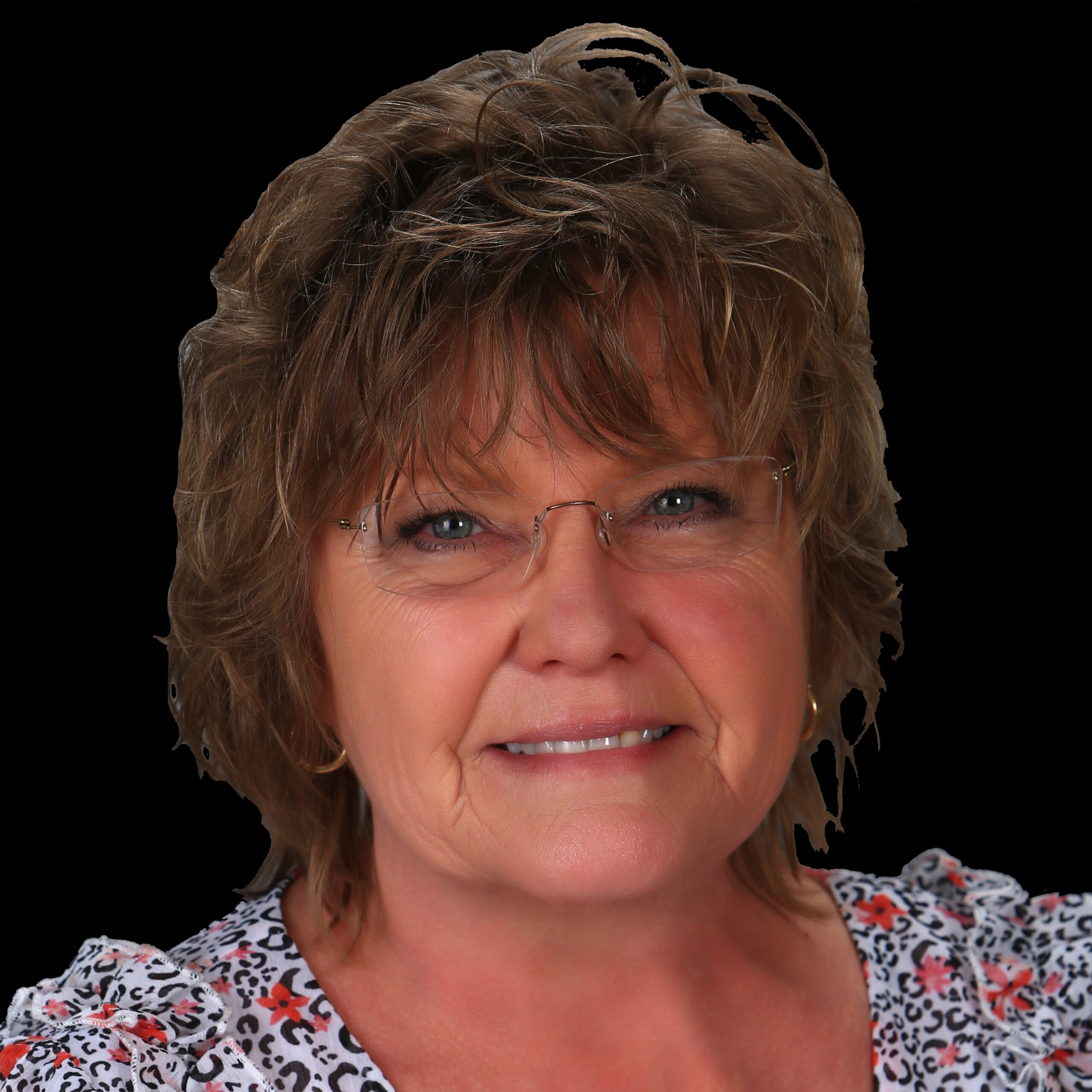 Jeannette DeRita, APRN, FNP-BC
Jeannette is board certified nurse family practitioner by the American Academy of Nurse Practitioners. She received her undergraduate education in Florida at Jacksonville University with a Bachelor of Science Degree in Nursing. She continued on, obtaining a master's degree in Nursing with a specialty in Education. She received her nurse practitioner's degree at Chamberlain University School of Nursing.
Jeannette has greater than 20 years of nursing experience in preventative and chronic care management. She has worked in various specialties with an interest in gastrointestinal and liver conditions, providing each patient with compassionate care and understanding. As a nurse practitioner, she strives to improve every patient's health journey with effective treatment and education through best practice, collaborative care, and a patient-centered approach.
When she is not with her patients, Jeannette enjoys spending time with her family and participates in outdoor activities such as nature walks, biking, and water sports.
Education
• Bachelor of Science in Nursing from Jacksonville State University
• Master of Science in Nursing with a specialty in Education from Jacksonville State University
Licensure and Board Certification
• Registered Nurse in the state of Florida
• Advanced Practice Nurse recognition in the state of Florida
• Family Nurse Practitioner board certified from the American Academy of Nurse Practitioners Certification Board